Recently, my friend Jessica adopted the most mellow, adorable Australian Shepard and gave her the name of Smith. Jessica had me over for coffee and puppy snuggles at her cozy home on the hillside of Hancock. Naturally my camera came along too! Jess was also dog-sitting the lovely Luna who made quite a few of the frames too :)
I LOVE Jessica's Lake Superior Print on her living room wall! The frame was made by our friends at B+B Workshop.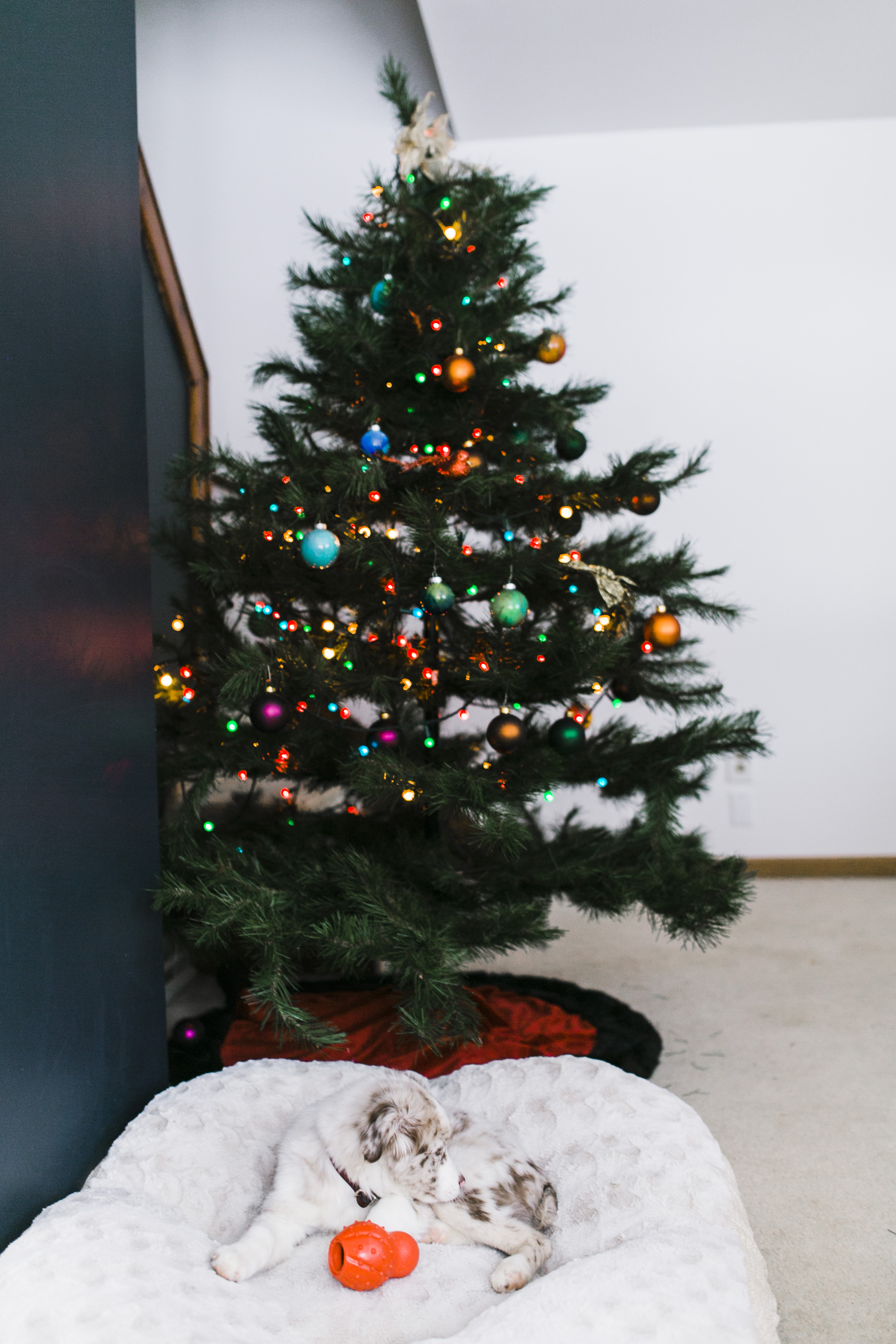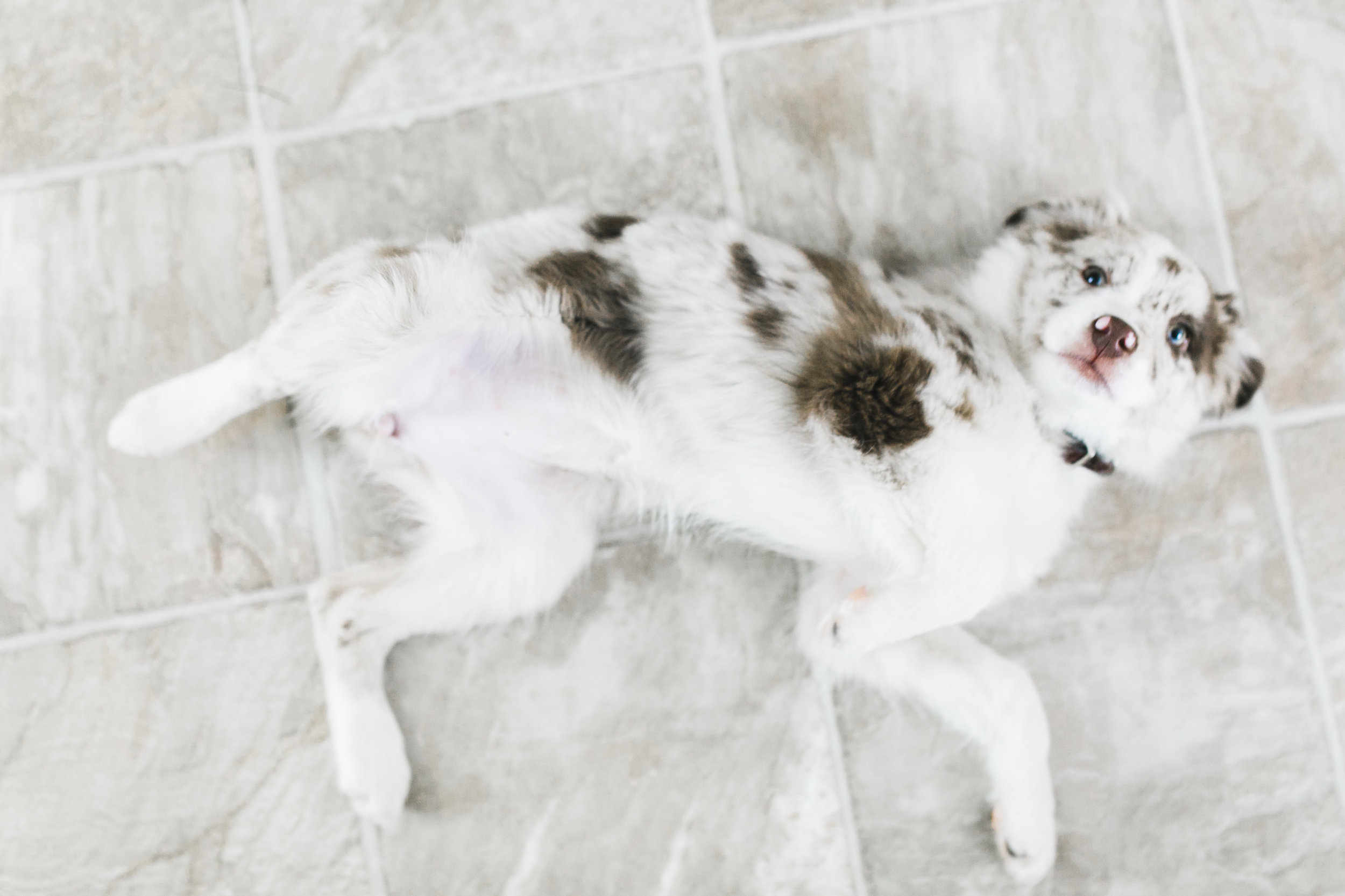 Luna was basically a dog model, but she wasn't so sure about adding Smith into a few frames with her!