Adeline is a 2018 senior hailing from Owosso, Michigan. She made a special trip to the U.P. for her senior pictures to have them taken at her grandparents' property, 'the mill,' as well as along Lake Superior where she's spent a great deal of her summers.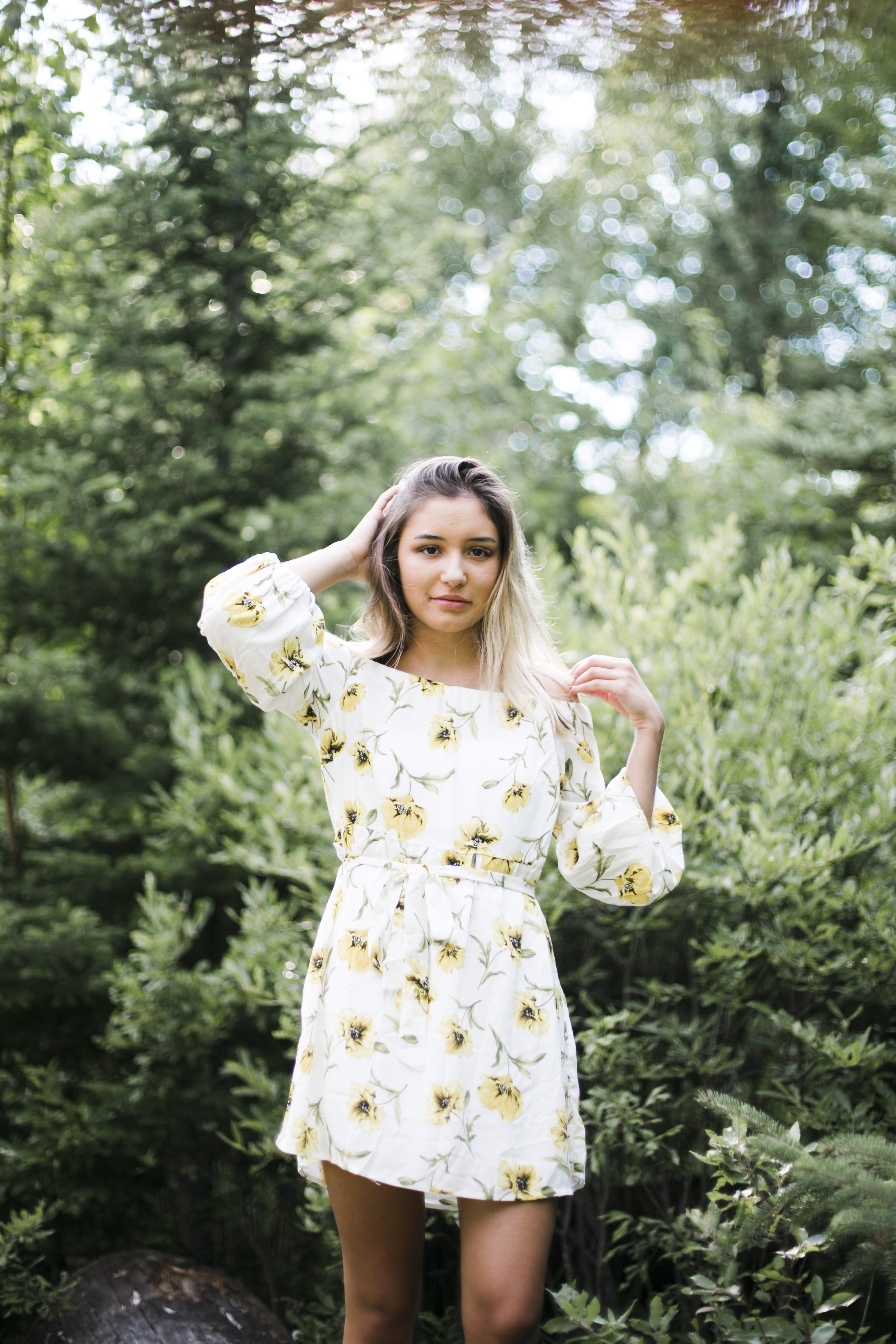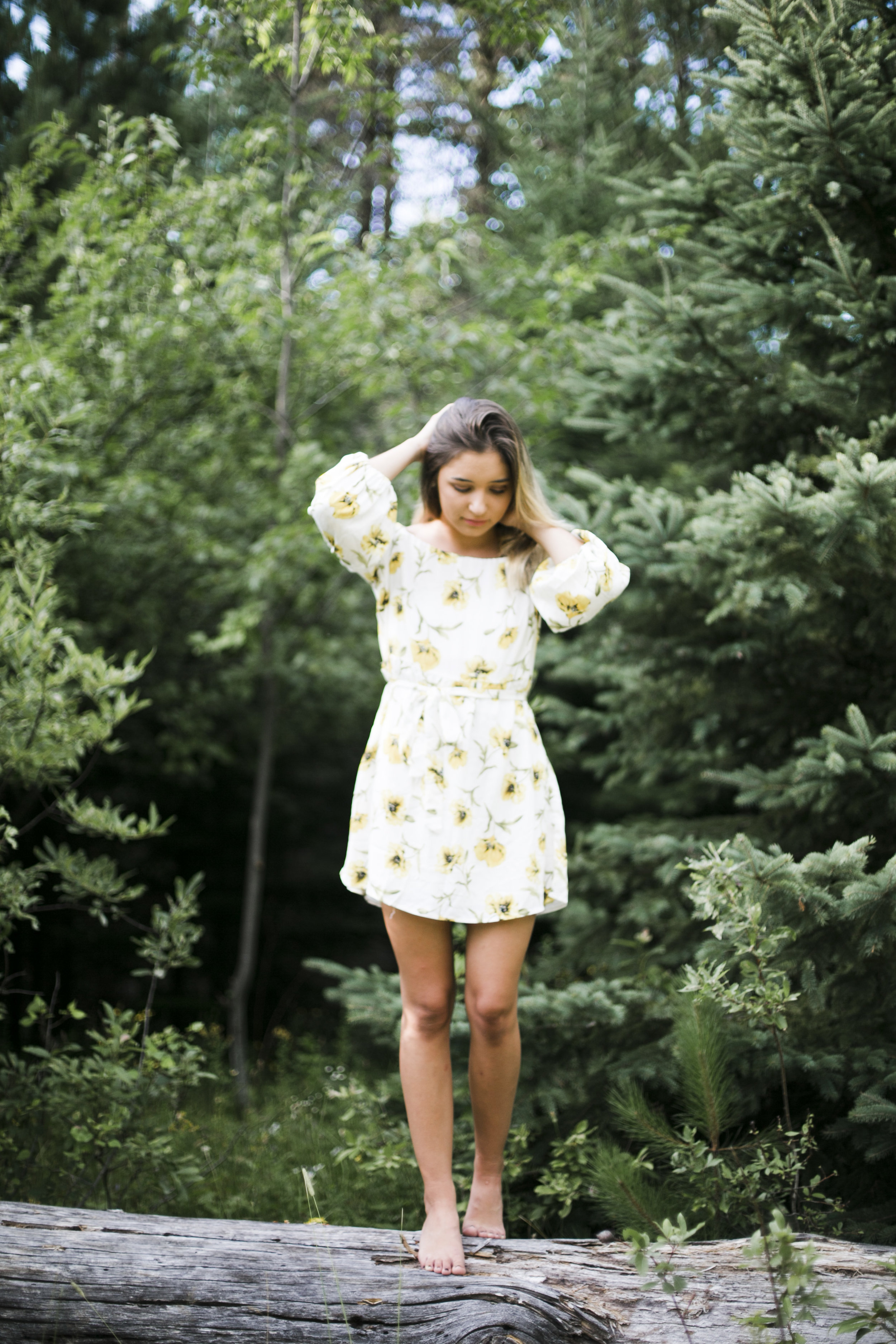 From the mill, we drove to the tiny mission settlement of Assinins along Keweenaw Bay.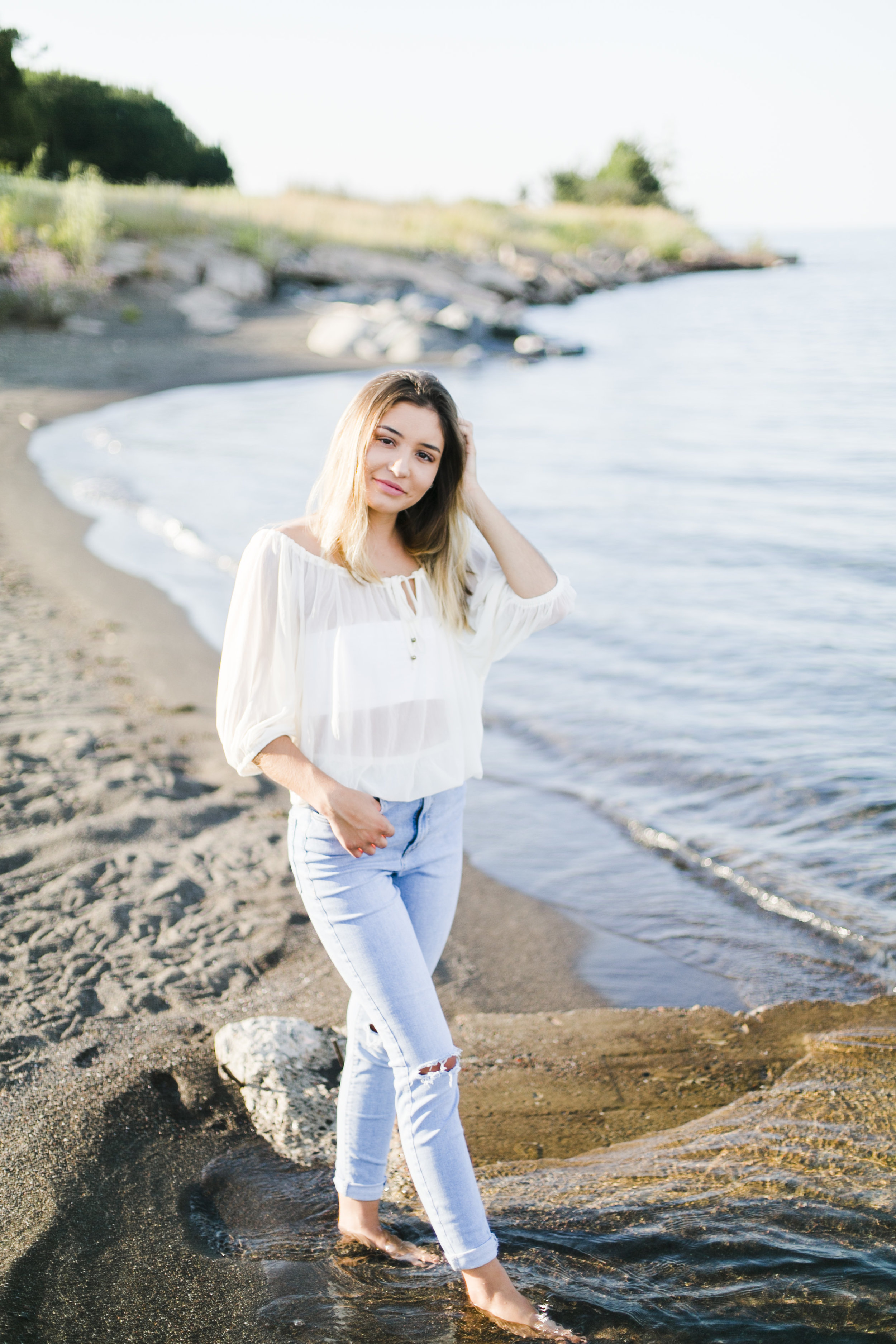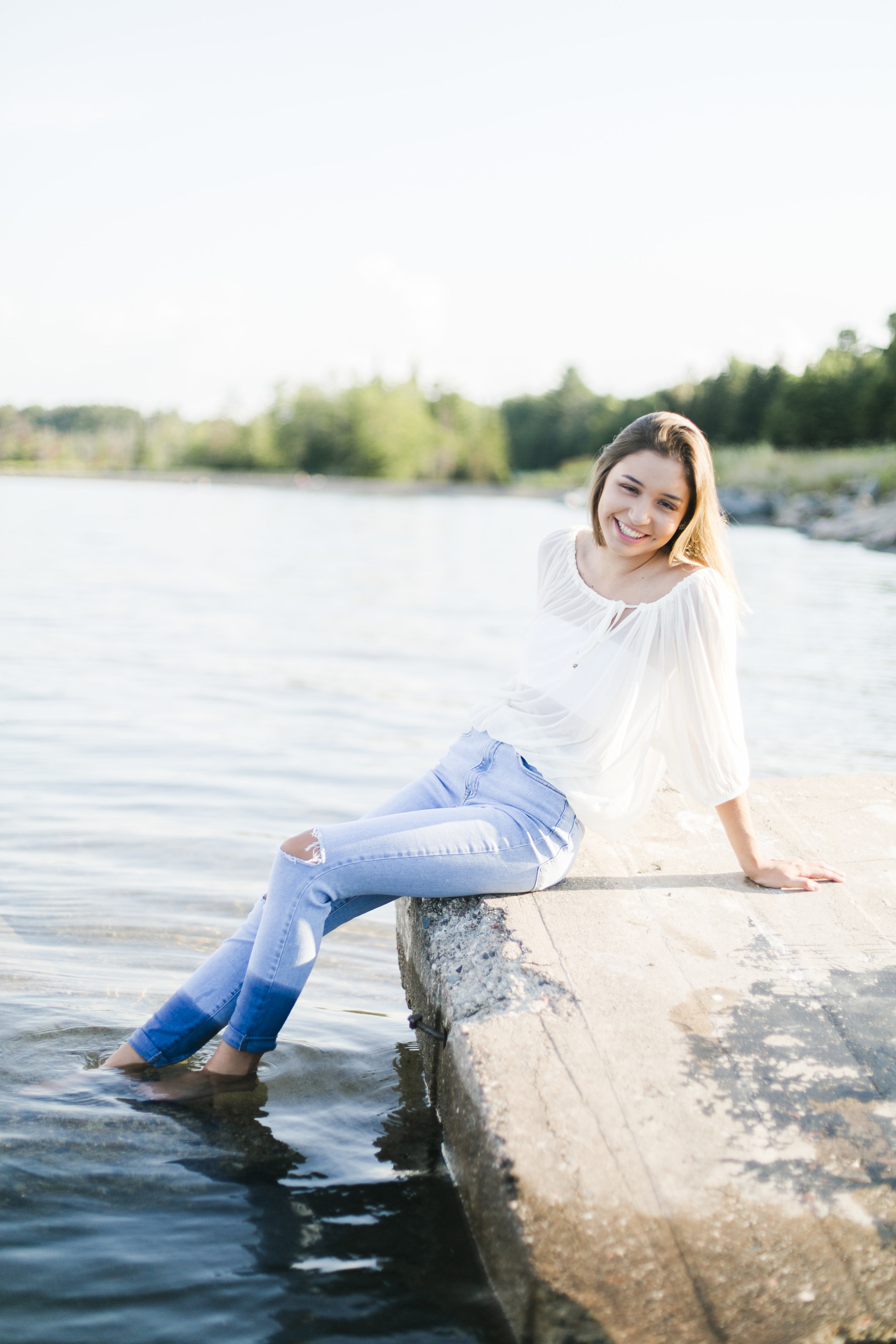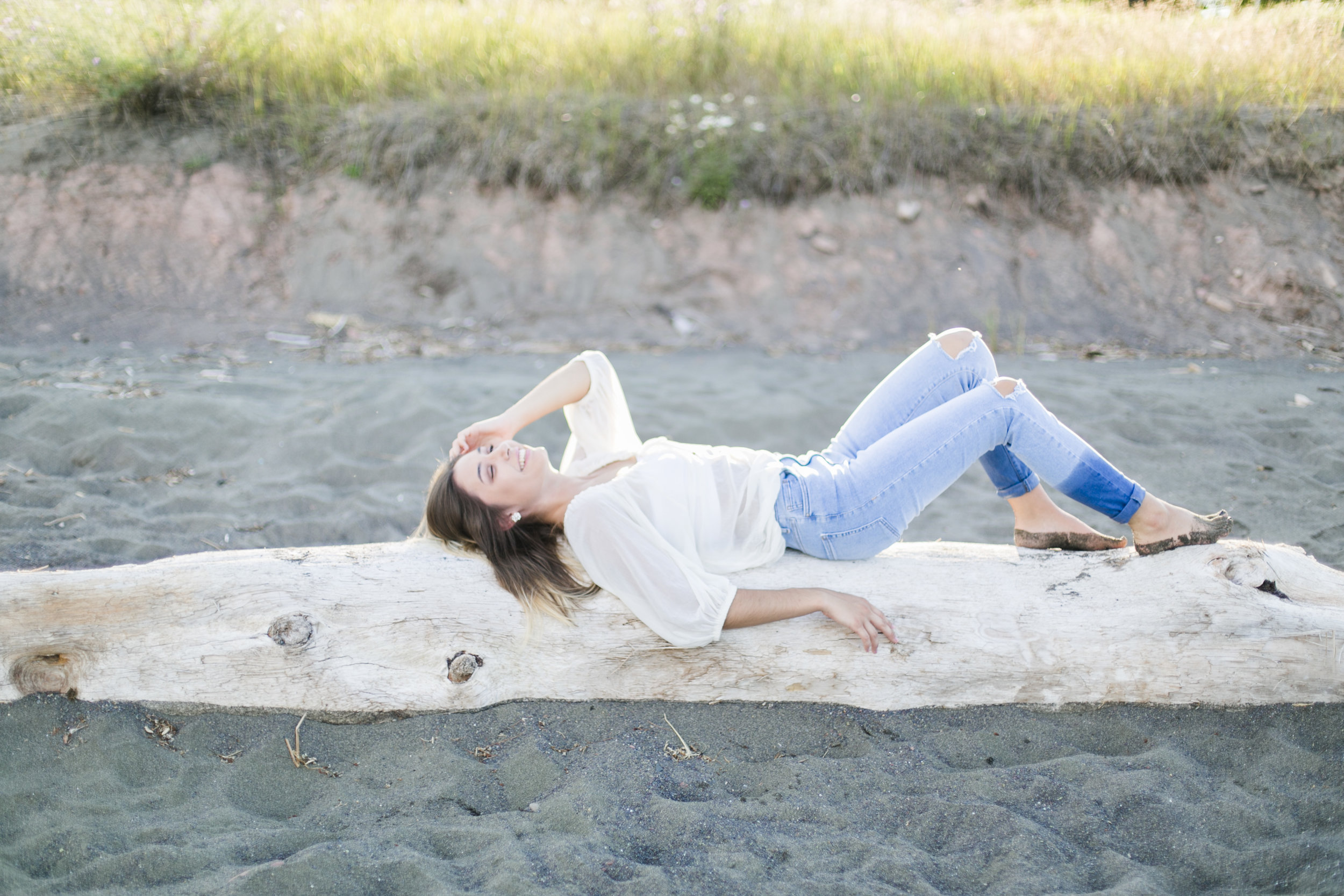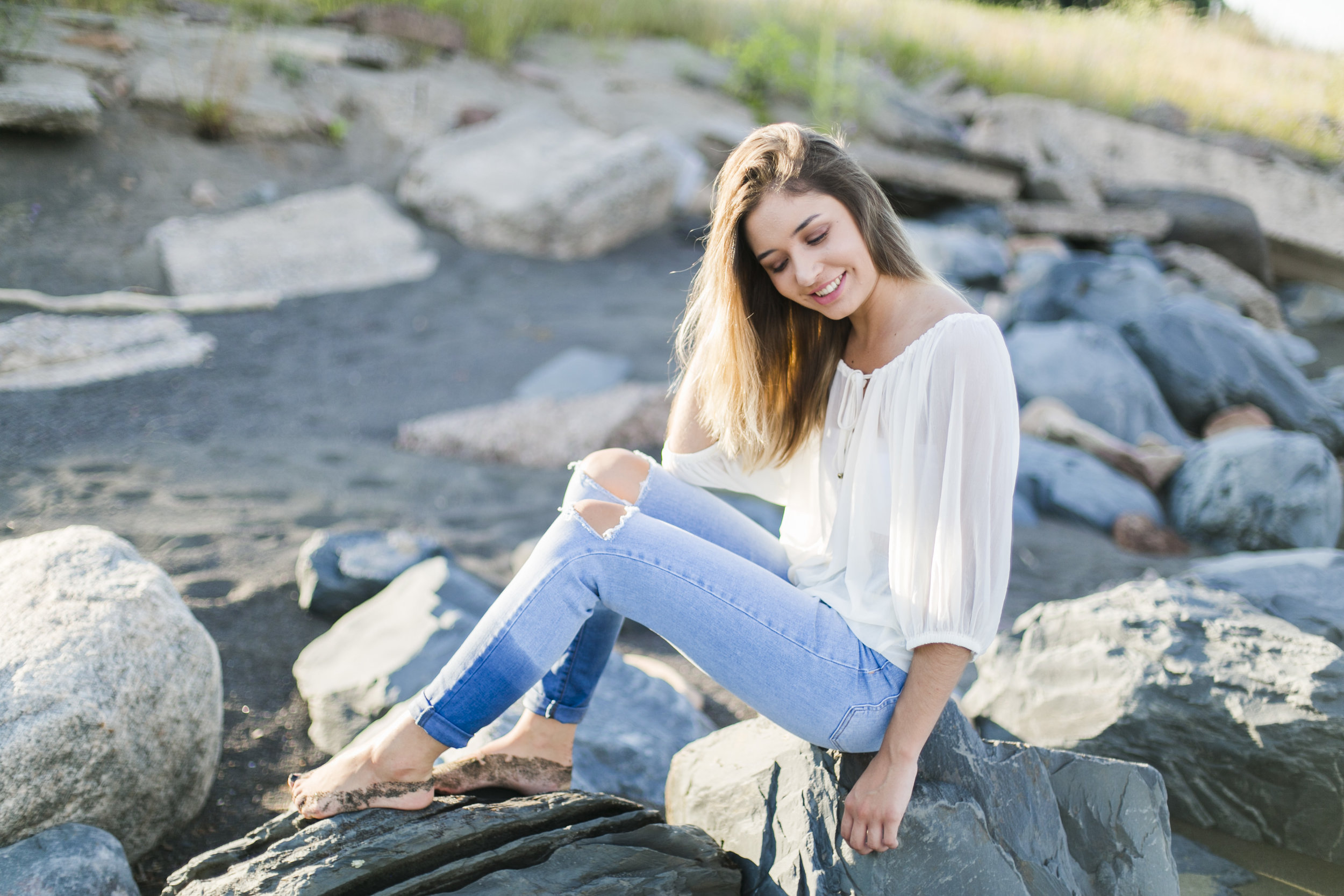 To keep her wardrobe simple, Adeline chose only two outfits for her shoot that she switched back and forth from. When the beach photos were done, she slipped her sundress back on for the greenery and wildflowers up the hill from the lake. We also had her cousins that came along for the shoot hop into a few frames... they coordinated so perfectly!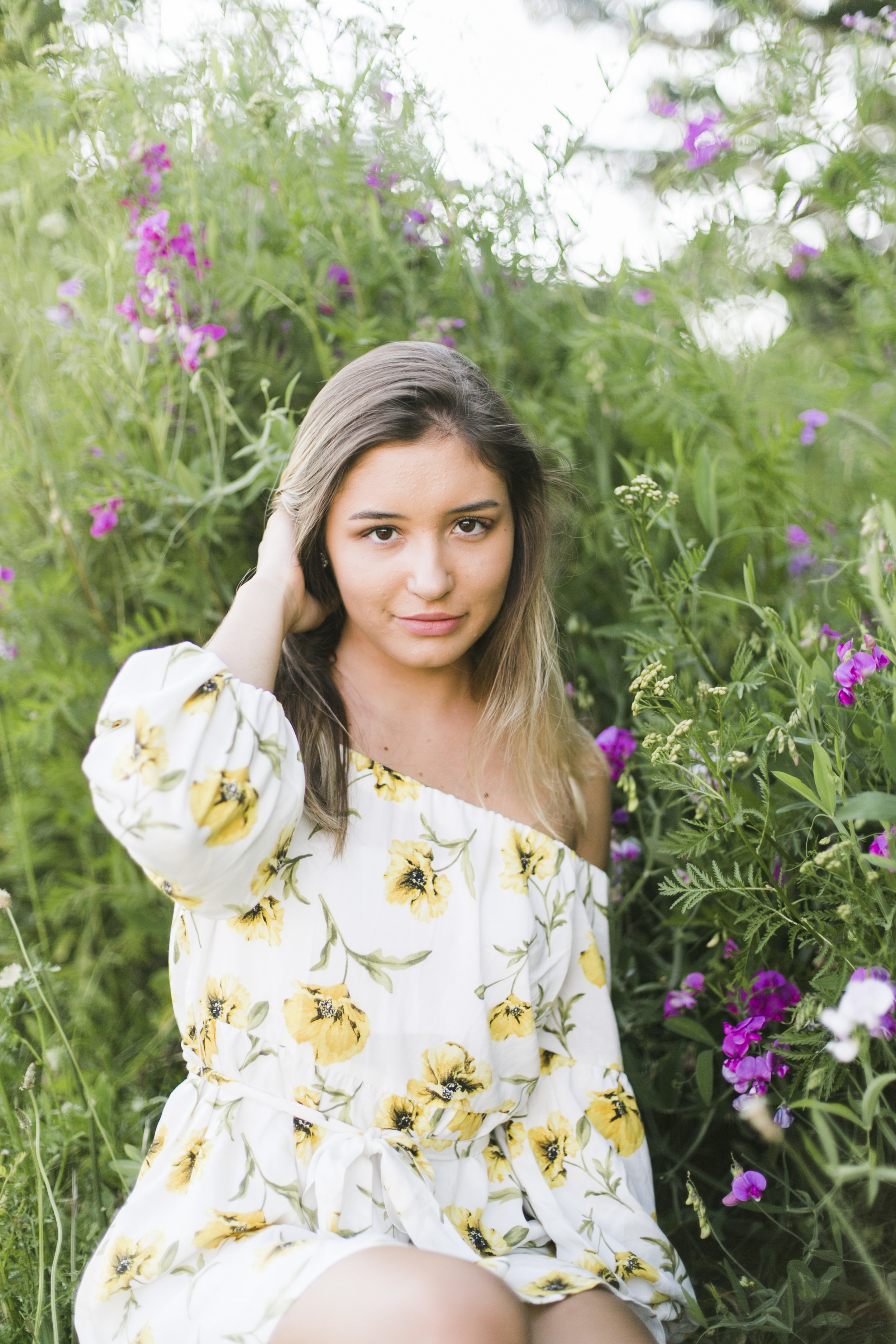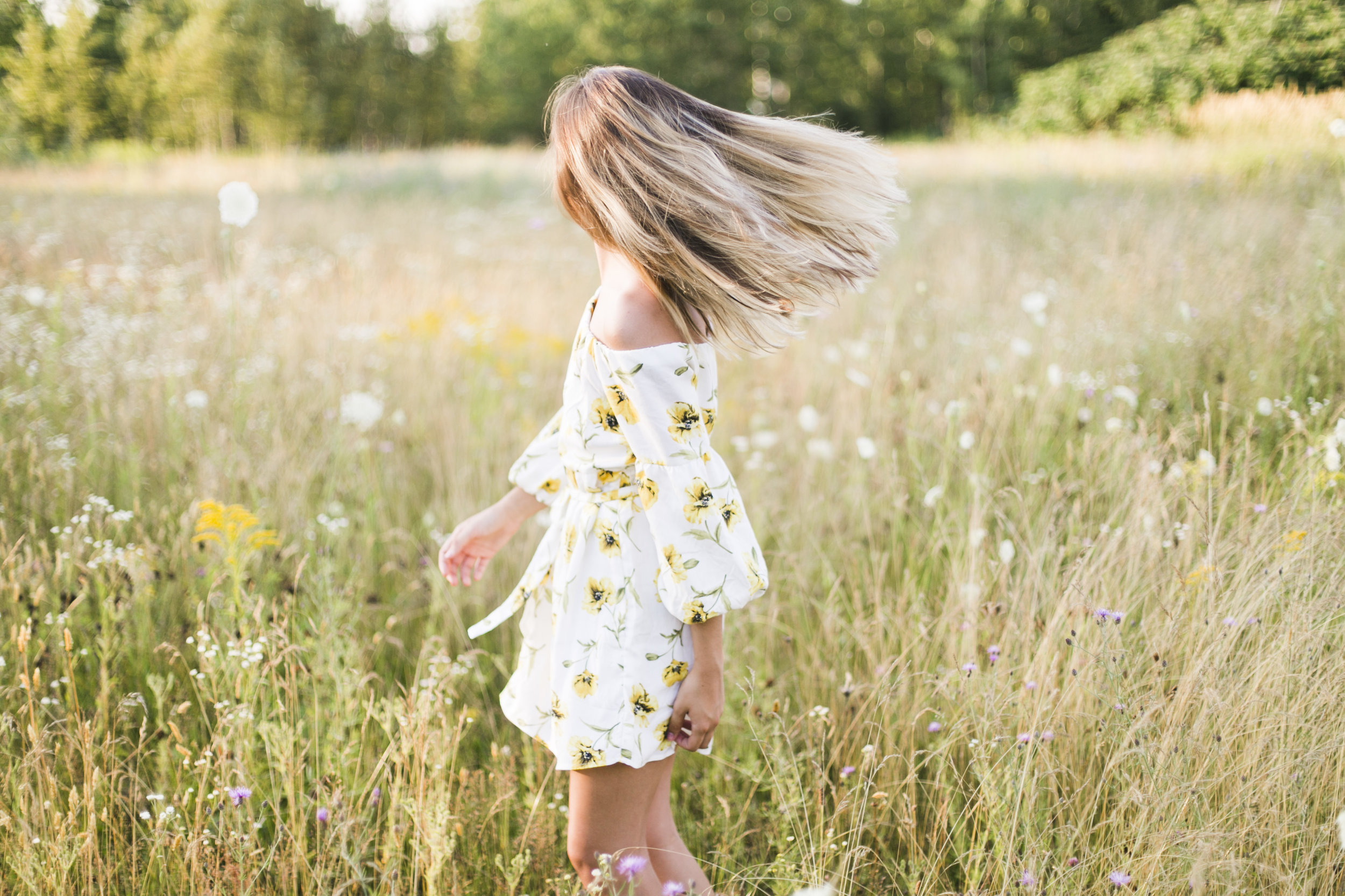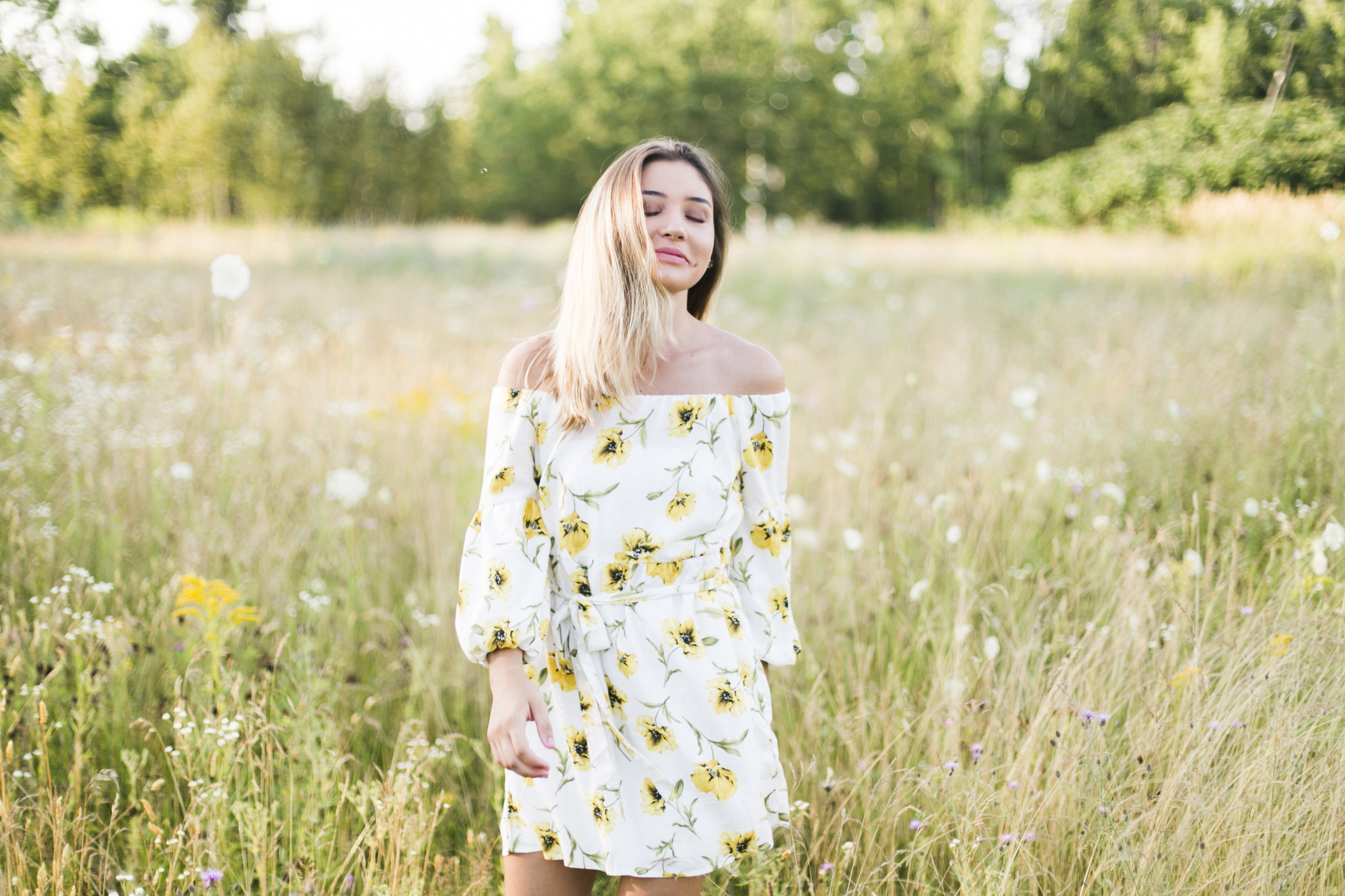 I hope you're finishing your senior year strong, gorgeous!